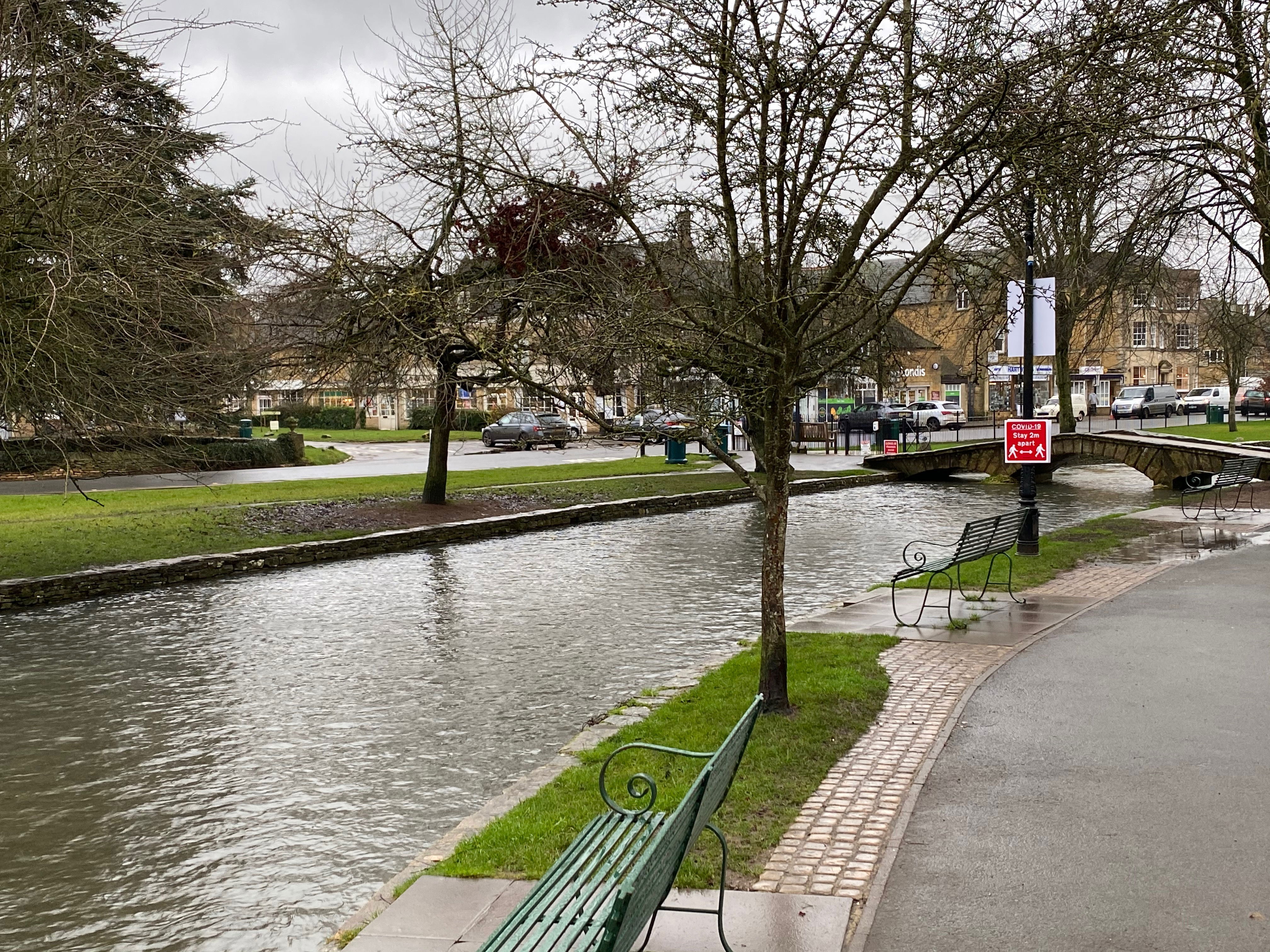 During our 14 day quarantine we were able to drive around the area and walk locally as long as we maintained strict social distance. The town of Painswick was so beautiful we certainly had a lot to walk through and around. We were also able to drive through towns and look at potential rental homes from the street but not go inside. We were looking throughout the Cotswolds, the Chilterns and the Oxford area. We wanted to be close to Melissa's friends and family and tried to get a place in the middle of most of them. So we had a lot of towns on our list and a lot of beautiful places to look at. Here are pictures of a few of them we visited along the way, and plan on going back when we can really explore them. At the end of our quarantine we had Melissa's brother Mike out from London and we had one of the few indoor meals we were able to have before the Christmas lockdown. We went to the Woolpack pub in Slad, it's a wonderful old pub and we had a traditional English Sunday Roast.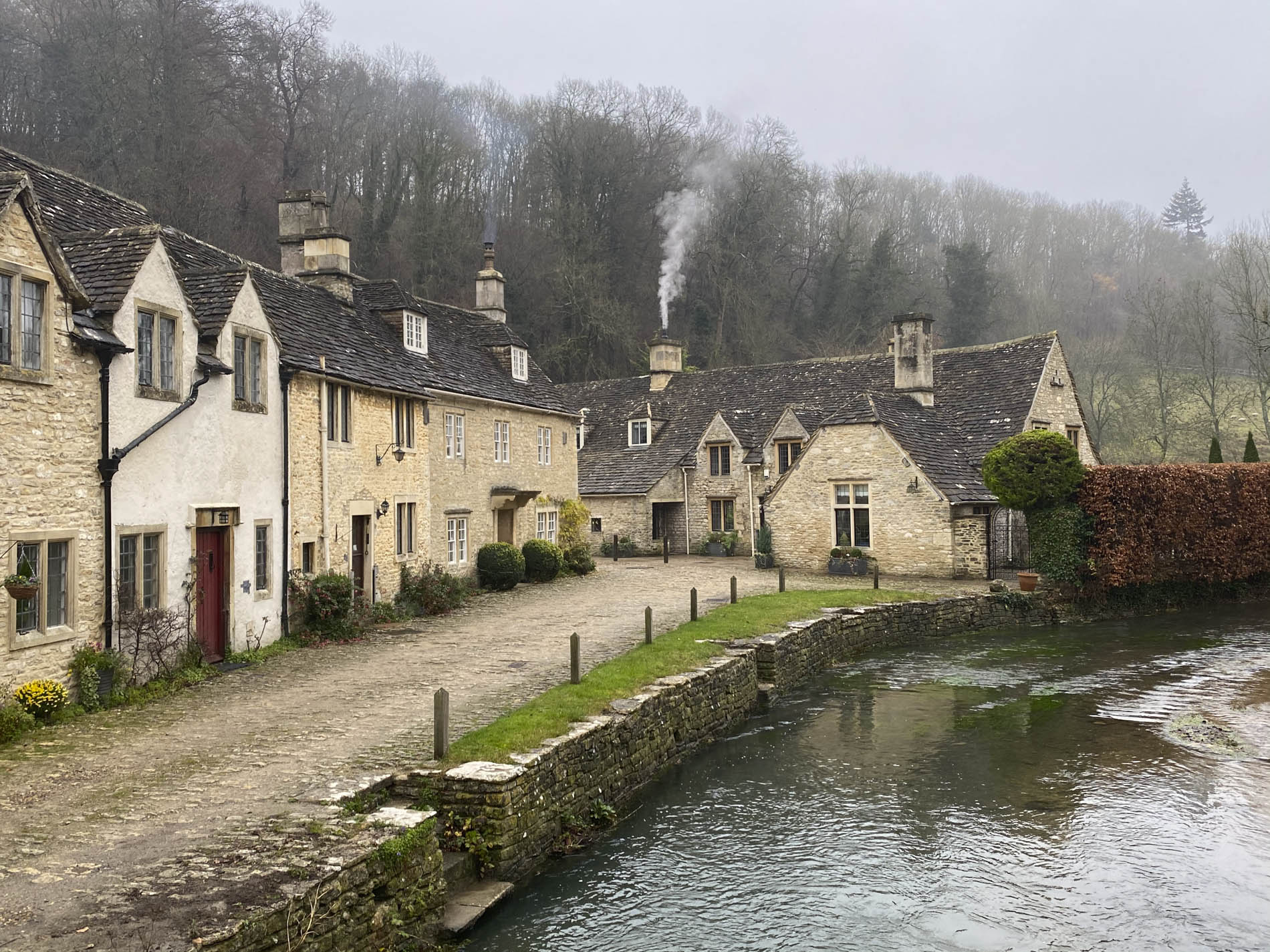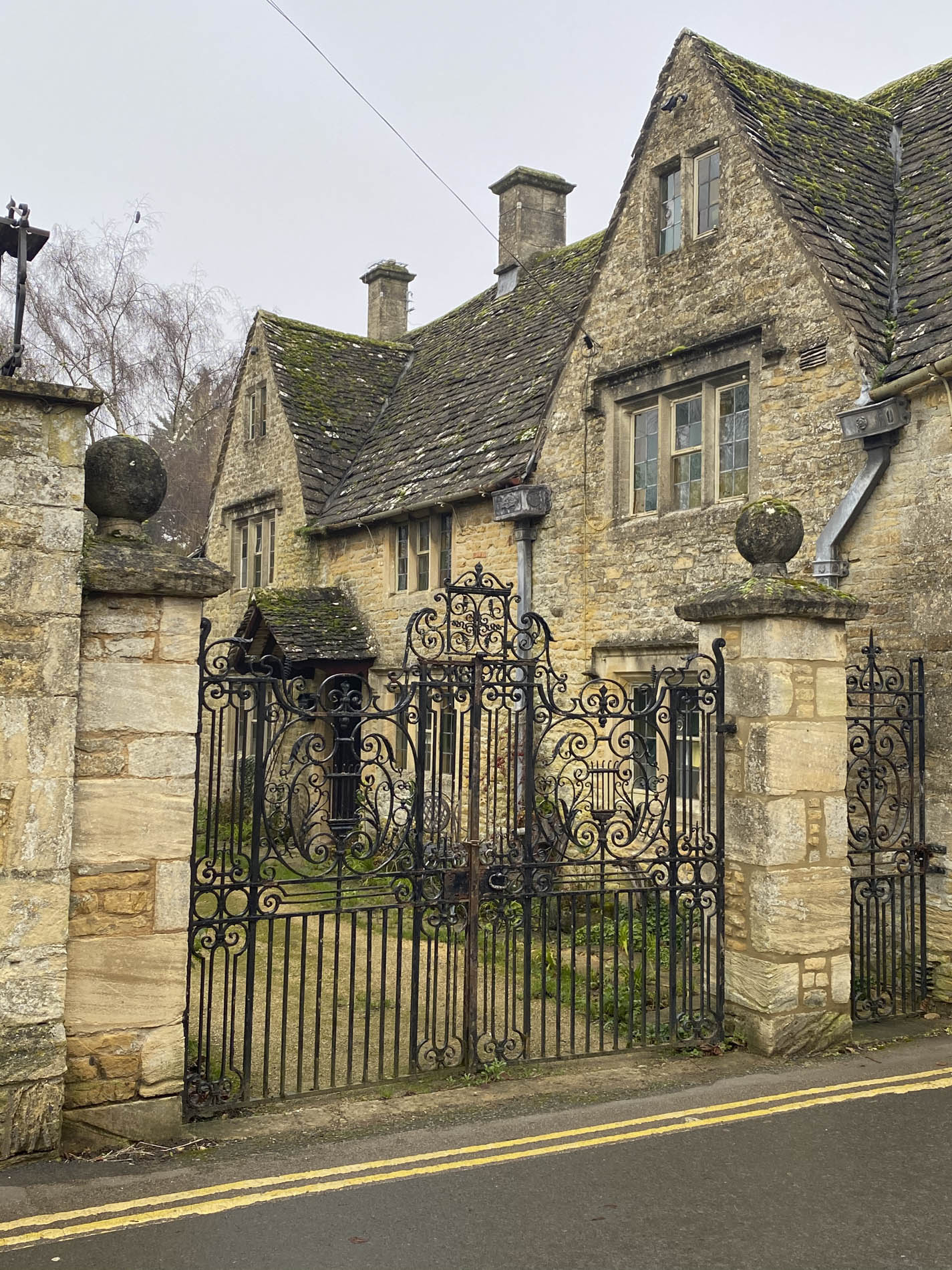 Castle Coombe, a beautiful little village on the "by Brook" stream. Its right out of the 16th century.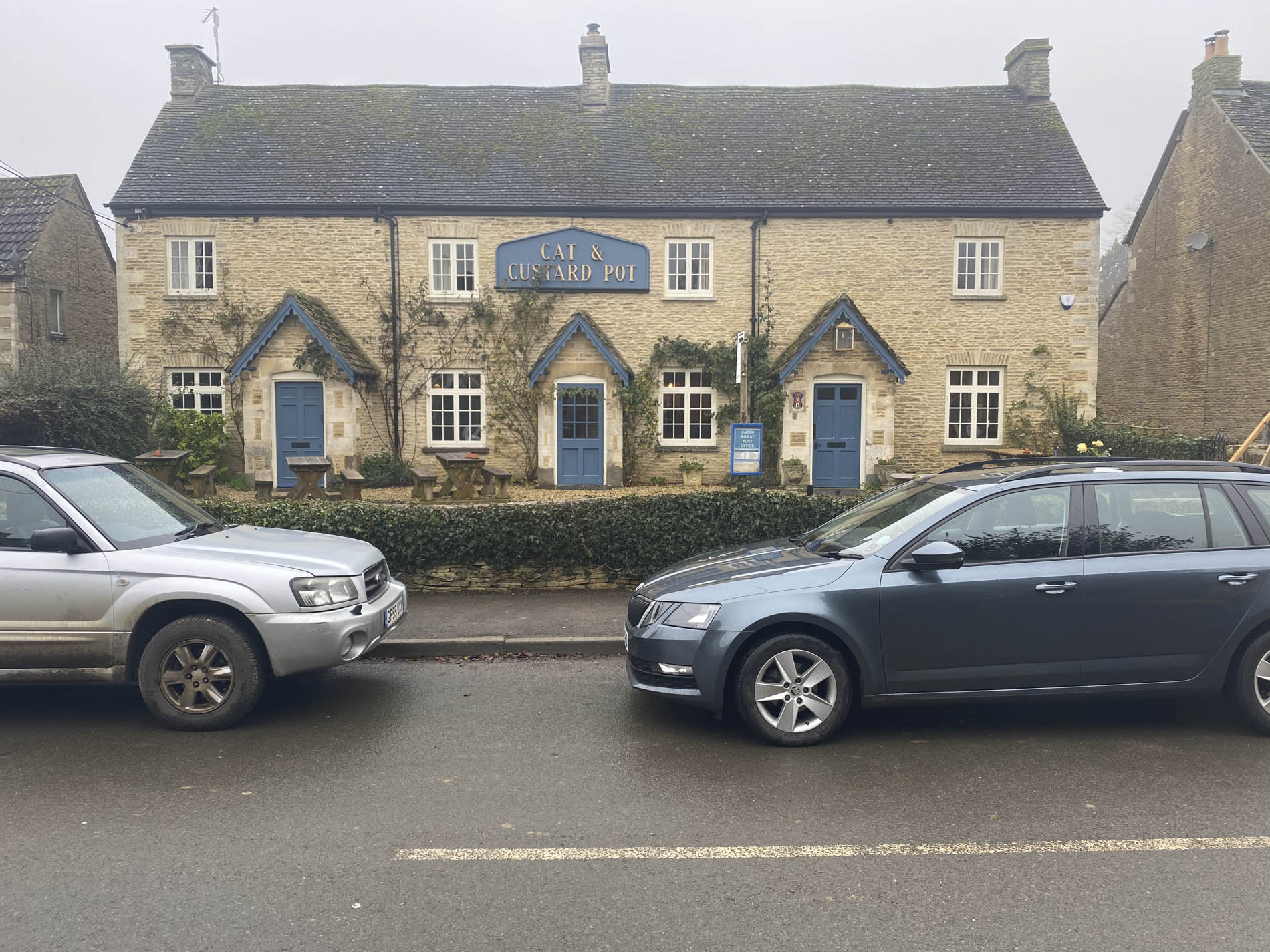 Shipton-Moyne. This is the Gastro-pub across the street from a cottage we were considering.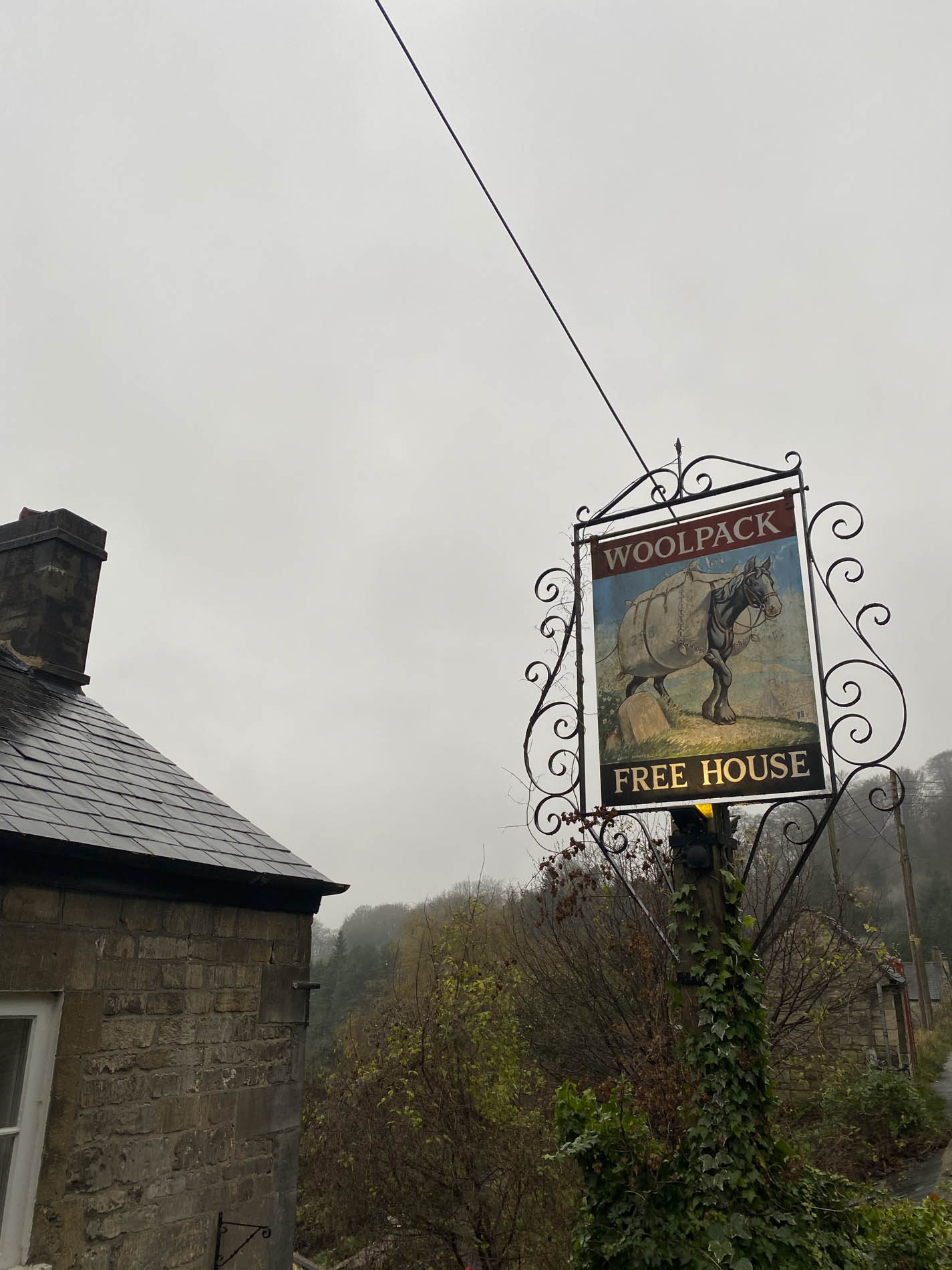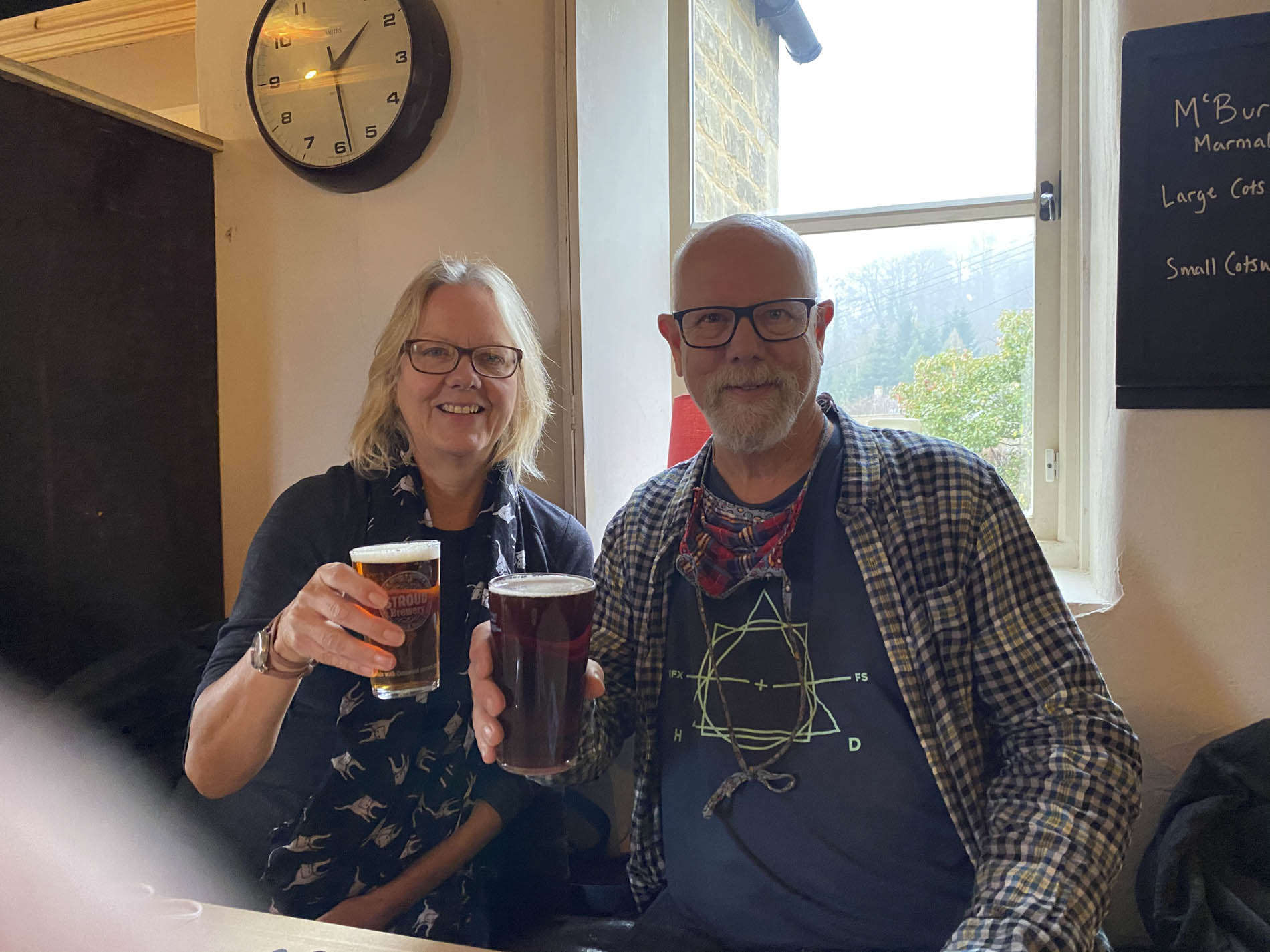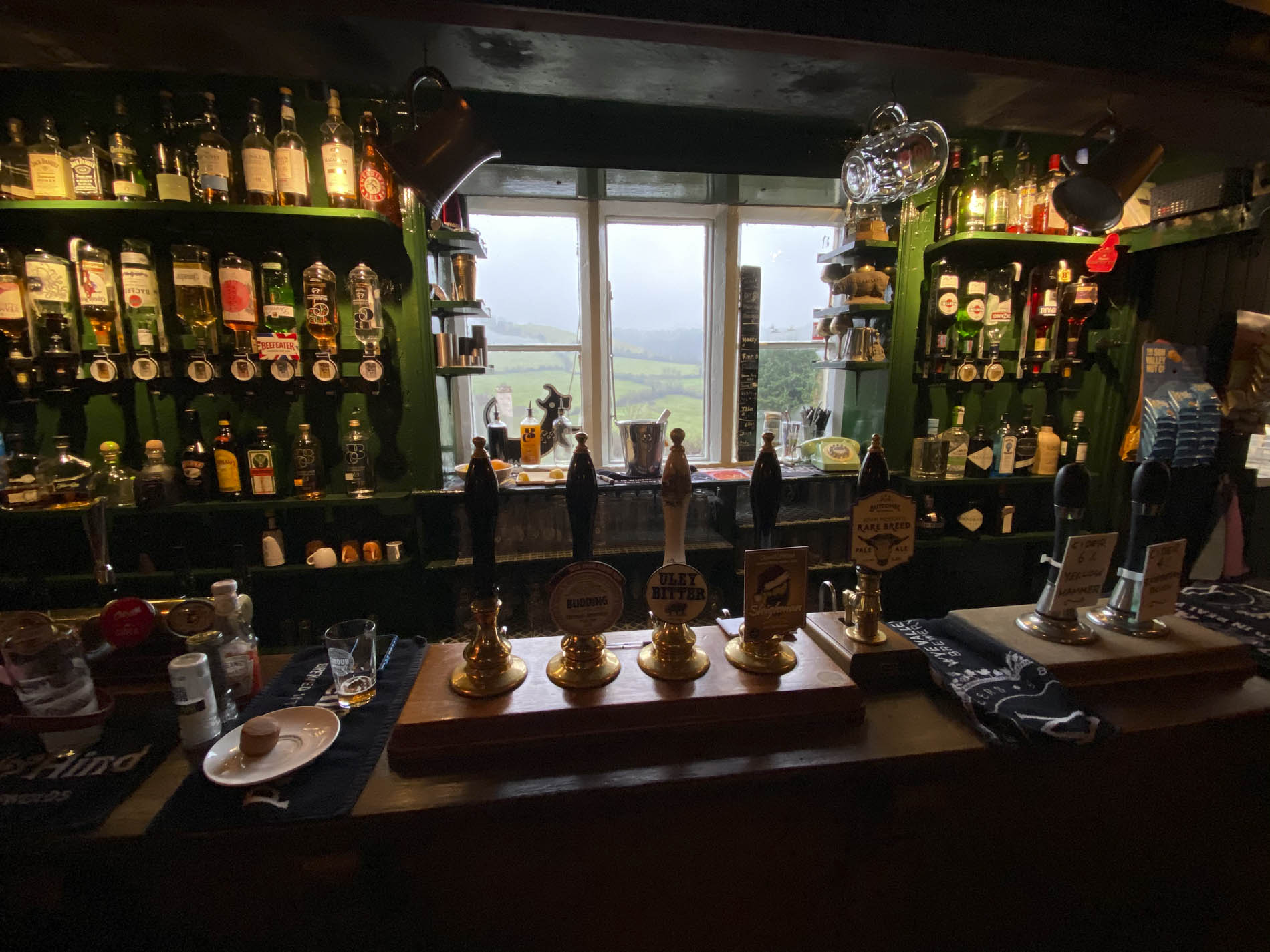 Our Sunday roast at the Woolpack in Slad, Gloucestershire.